You must wear several hats to write super-effective Google ads to consequently operate a successful Google Ads campaign. All Google AdWords management professionals must know how to attract and engage their target audience, from keyword research to generating fantastic text ads.
Because AdWords is dependent on paying Google for the chance to be found at the top of the SERPs, you must do all possible to write the finest ads that speak to your client's pain issues. You may mix the technical parts of Google AdWords with the creative side of marketing to drive more qualified leads to your landing pages by combining the technical features of Google AdWords with the creative side of marketing.
Your ads should be particular, relevant, appealing, and powerful to reach potential customers effectively. This article explains how to write great ads and common mistakes to avoid to clarify how To Make Super-Effective Google Ads
1. Highlight What Makes You Unique To Make Super-Effective Google Ads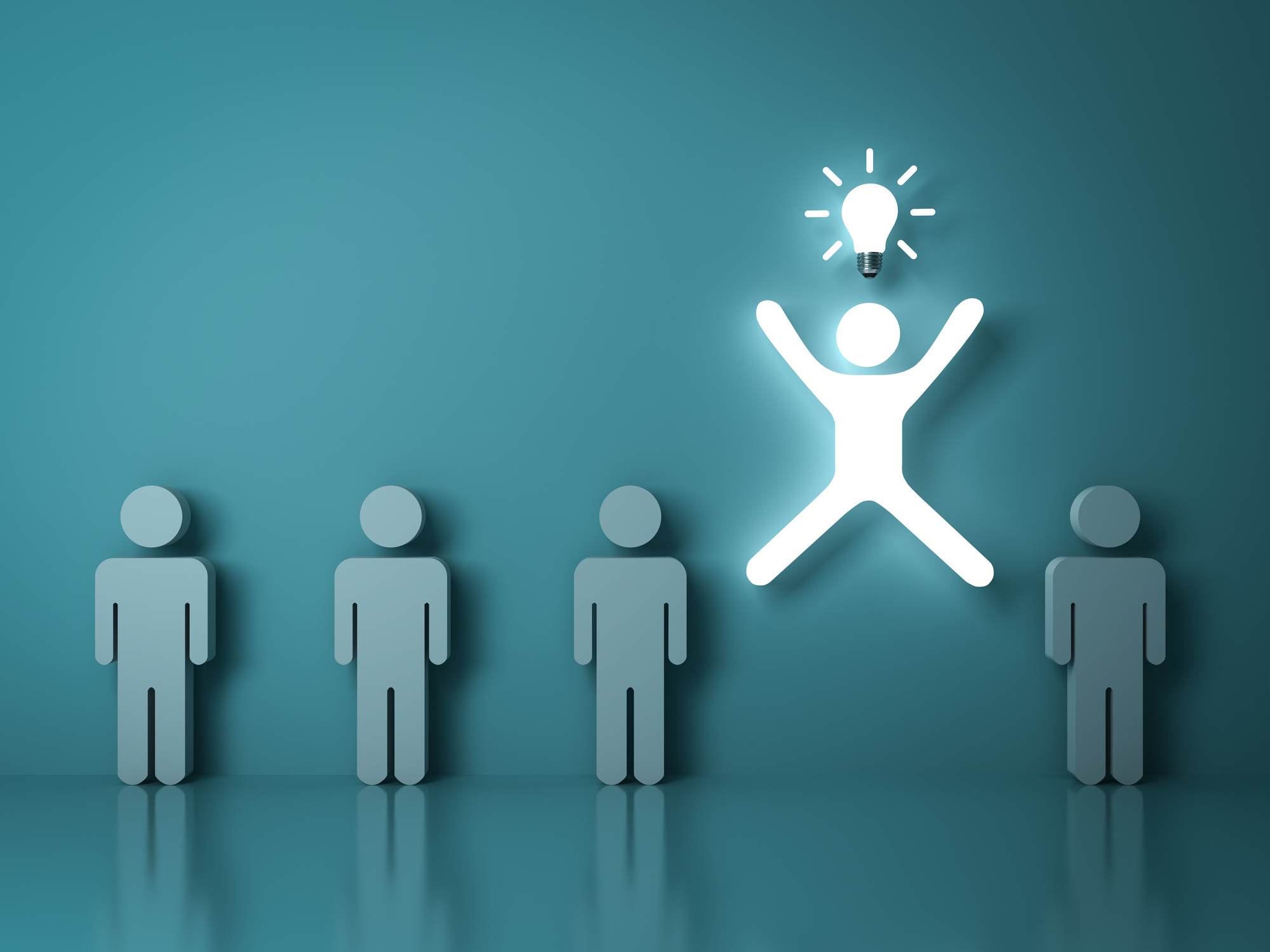 Free shipping? Dazzling variety? Tell people! Showcase the products, services, or offers that make you competitive. There are three of my favorite tools for analyzing your Google Ads competition.
Auction Insights
The Auction Insights report will help you figure out who else is bidding on your keywords. You can look at each competitor's impression shares, average position, overlap rate, position above rate, and top of page rate for a certain keyword. In comparison to whomever you regard to be your biggest competition, you may better regulate your own bids with this knowledge.
Keyword Planner
The majority of people envisage using the Google Ads Keyword Planner to come up with keyword suggestions for their own website and landing pages. On the other side, try entering a few of your competitors' URLs into the search area. You might find keyword suggestions you hadn't considered in the results. Your competitors are most likely already employing these keyword recommendations because they came from a competitor's website. Many tools are also available for purchase if your budget allows for some flexibility.
Competitive Campaigns
After your Google Ads account is well-structured, you can try boosting it further with direct competitive advertising.
How are you going to go about doing it?
I'll use what is undoubtedly the most competitive rivalry on the planet as an example.
Let's suppose we're the makers of Coca-Cola.
We should consider bidding on the Pepsi keyword.
We have the ability to increase brand awareness and potentially convert Pepsi customers to Coca-Cola consumers.
2. Include Prices, Promotions, and Exclusives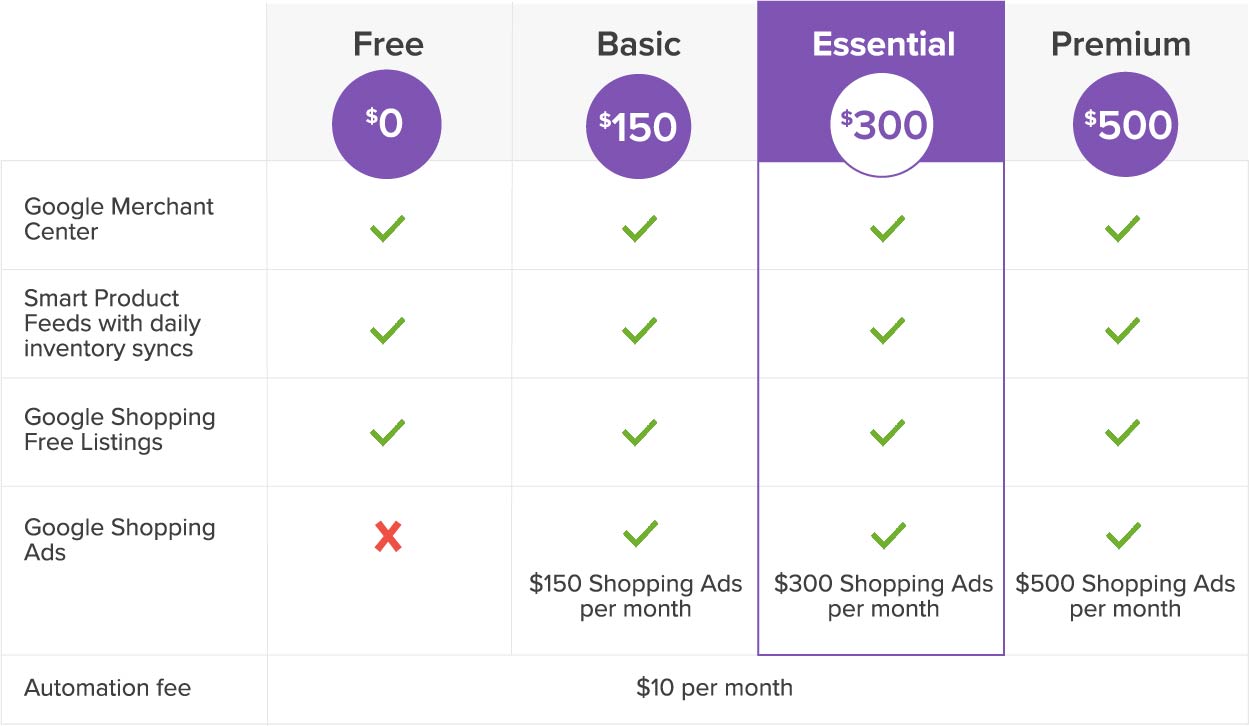 People oft utilize Google to assist them to build selections. provide them the knowledge they have to form a choice. If you are giving a limited-time deal or carrying an Associate in Nursing exclusive product, take care to say it.
What channels your audience uses and what their web habits are can verify the best strategy to market your new product or service. Regardless, you must cross-promote and leverage multiple channels. The additional consistent and cohesive your electronic communication is, and also the additional your audience is aware of regarding it, the upper the chance of interaction.
3. Empower Customers To Take Action
Are you trying to sell something? Let folks know what they can get. Do you provide a service? Tell them how they can get in touch with you. Purchase, call today, order, browse, join up, or request a quote are all examples of calls to action that make it clear what the next actions are.
It can be tough to convince your customer to begin using your product if they don't understand why. Set them up with a distinct mindset before telling them what to do, rather than simply asking them to "purchase immediately" or "start now." You must also provide evidence for them to believe that your product would benefit them; otherwise, they may never click.
Let's talk about what you should have told them before informing them what to do next before we get into the ways you may improve your CTAs (Call to Actions).
What problem is your product supposed to solve?
Your product's strategy for success?
What is the solution to the problem with your product?
Who has a positive experience with your product?
4. Include At Least One Of Your Keywords To Make Super-Effective Google Ads
Keywords in your ad text demonstrate how relevant your ad is to what people are looking for. If you used the keyword "buy digital cameras" as an example, your ad headline may be "Buy Digital Cameras."
Because search engines utilize keywords as a starting point for filtering results, it's critical to understand how to use keywords appropriately in your content so that it's found, indexed, and rated.
While there are many different perspectives on how to use keywords for SEO, I'd want to present you with a basic and short step-by-step instruction on how to utilize keywords appropriately and securely in any form of SEO material you write/post.
How Many Keywords Should You Use On A Page?
When talking about how many keywords to focus on a page, the answer depends a lot on the keywords you are wanting to use, how related they are to one another, and if they help push the message of the content forward. With the right keyword research, though, it shouldn't be too hard to come up with a list of 5-10 keywords. That being said, it doesn't mean you should focus on all 10!
Let's first discuss the rules of keyword hierarchy. There are 3 main types of keywords for SEO:
The headline and subsequent content should represent your primary keyword, which should be the major focus of the entire piece.
Because it's impossible to compose a strong piece of content about two different themes, only one primary keyword should be used to propel the content forward.
Secondary keywords are synonyms for major keywords, but with minor differences. Using a few of the secondary keywords makes sense because the main issue usually has 3-5 core talking points.
Additional keywords are any other similar keywords that are expressed or spelled differently but indicate the same thing as the first two. This is a catch-all net where you can throw in multiple permutations of your core keywords in the hopes of ranking for one (or all) of them.
Long-tail keywords are typically included in this category.
5. Match Your Ad To Your Landing Page
Check the page you've linked to from your ad (the landing page) to see if the deals or products mentioned in your ad are available there. If people don't find what they're looking for on your website, they may abandon it.
Select a landing page that roughly resembles your advertisement and keywords. Customers should be able to find and buy boots at that discounted price on your landing page if your keyword is discount boots and your ad promises boots at 20% off.
The call-to-action in your ad copy should also be mirrored on your landing page. If your ad invites customers to sign up for a free tour, for example, you may include a sign-up form prominently on your landing page.
Consider it this way: the link between your ad and your landing page is the link that connects a potential buyer to a purchase. The better connected they are (the more directly relevant they are), the more likely they are to convert.
6. Appeal To Customers On Mobile To Make Super-Effective Google Ads
When people see your ads on their phones, they are more likely to want to know where you are or call you. With location extensions and call extensions, you may display your location and phone number. Consider generating ads just for mobile users, using the mobile version of your website as a landing page, and offering mobile-specific promotions. Keep in mind that on mobile, your text advertising may appear differently.
Your advertisements are the face of your company's products and services. They will be more likely to deliver results for you if they are relevant and interesting to your customers.
You can sort by click-through rate or conversion numbers similarly to keywords to swiftly assess your ad's performance. So you'll be able to tell which adverts are which:
Get the most clicks
Obtain the most number of conversions.
Have the highest conversion rates possible
Convert as many people as possible for the least amount of money.
Customers should be drawn to your adverts, which should accurately reflect what you have to offer.
7. Experiment To Make Super-Effective Google Ads
It's difficult to communicate everything you want to convey about your company in a single text ad. Therefore you should create multiple variations of your advertisement. In an ad group, it's a good idea to have 3 to 5 separate commercials. If you have more than one ad in an ad group, Google Ads will start showing the ones that are performing the best by default.
Use distinct headlines or description text in each ad. For example, try experimenting with:
Experiment with alternative headlines and calls to action.
Using certain keywords or brands
Including specific pricing or special offers
For each ad group, create three to five ads with varied messages to evaluate which performs best. Google Ads rotates ads automatically to show the best-performing ads more often.
8. Check For Common Ad Text Mistakes To Make Super-Effective Google Ads
Every ad must meet rigorous professional and editorial standards in order to ensure that all advertising is of high quality. To mention a few, this implies no additional spaces, sTrAnGe CAPITALIZATION, or ambiguous URLs.
A well-managed Google Ads account can bring a lot of visitors to your website. Your Ads account, similarly, could quickly evolve into a marketing campaign that ends up costing you more than it brings in if it isn't handled carefully.
In this article, I'll go over the top five mistakes we see businesses make when it comes to Google Ads account administration.
Not utilizing keywords in your ad copy
Not having a targeted call to action
Not adding negative keywords to your campaign
Not effectively utilizing ad groups
Not setting goals or establishing a budget
We feel a little proud of ourselves that you've made it through to the end of this post. Feel free to mention in the comment section if we have missed something above all that can help others. Moreover, If you want to read more blogs please visit my website https://nimitkhanna.com/.