How would you like to see people coming to your recently launched website/ published blog post right from day 1?
No matter what kind of website you operate, driving traffic to it is going to be one of your major objectives. Without traffic there wont be any of those higher level conversions like: sales, email signups, or lead captures.
Now ideally speaking it takes some time to build a constant stream of visitors to the website but if you are looking for a quick fix, to get the ball rolling here are 6 Such instant traffic sources that will help you drive visitors to the website from day 1.
Instant Traffic Source 1- Facebook Groups
Promoting your content in order to drive traffic to your website is easy and free using Facebook Groups. Here is what you need to do in order to drive traffic from Facebook Groups.
Create a short Video of the product/ service/ content you want to promote.
Search for relevant groups on Facebook from the search bar at the top.
Request to join public groups that are active. Groups that have more than 20 posts a day are considered active.
Before joining the groups also check for the total members in the group. Aim to join groups with at least 1000 members.
Once Approved look at the content being shared inside the group and get the the general theme of conversation of the community (this is very important in order not come off as a spammer)
Once you have engaged with a few posts on the group (asked questions or answered someone's query) that is when you share your video mentioned in the 1st step.
Along with the video share the URL of your Blog/service/product with a CTA.
Repeat this process for 10 groups a day.
Measure the incoming traffic from Facebook in your Google Analytics on that specific page.
Instant Traffic Source 2- Quora
If you have not heard about Quora till now, you have been missing out on a really amazing platform to drive visitors to your website organically . As of now Quora is the biggest Question & Answer website in the world
In order to drive organic traffic from Quora follow these steps
Create a FREE Account on Quora using Facebook/Gmail
On your feeds page, use the search bar in order to search for the topic of the content you want to promote.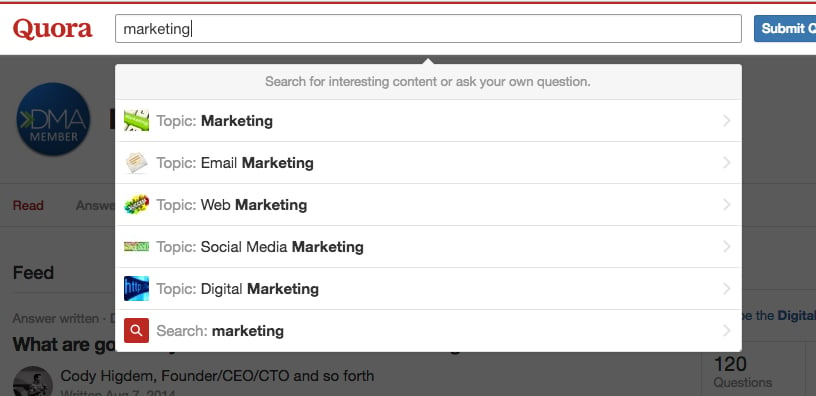 On the left hand side of the result pages filter results by questions
Click on relevant questions and start answering them one by one. At the end of each answer dont forget to link back to the original article with a Call To Action button before submitting it.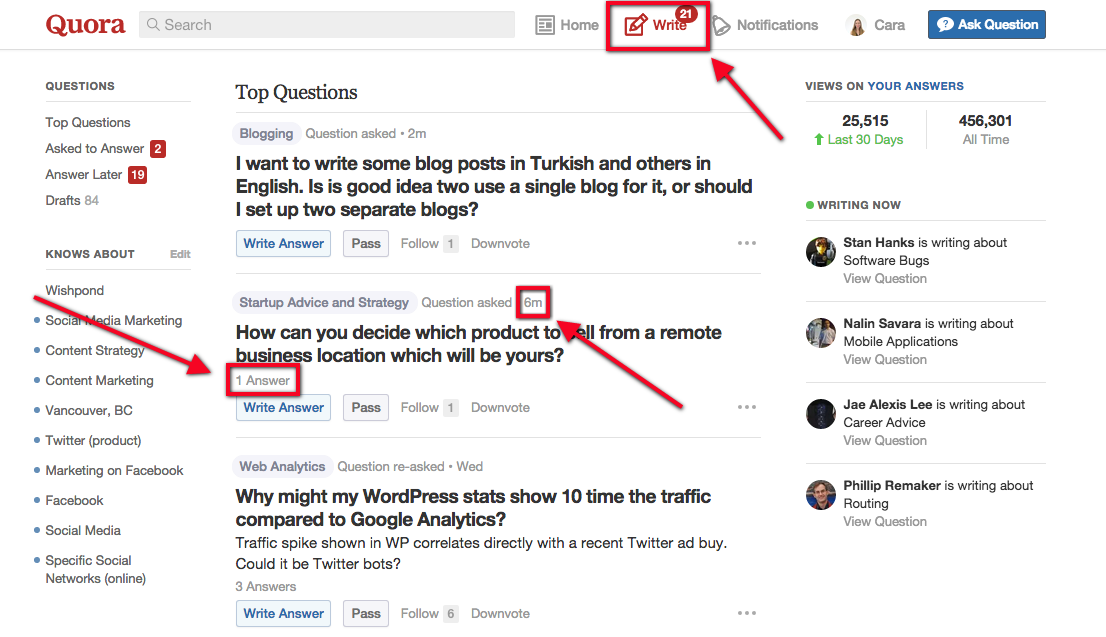 Instant Traffic Source 3- Instagram Shout Outs
You heard it right, Instagram is an amazing source of high quality traffic. Besides paid ads, for which it is famous for, you can also drive traffic organically. Here are the basic steps
Update your own Instagram handle's bio with the link you want to promote.
Search for Free Instagram Shout Out accounts on google (Yes, they Exist)
Find relevant accounts in your niche on Instagram and try to add value to them by offering something for free. This could be a Product, service (graphic/video designing/content creation etc.) or a favor. Many accounts are happy to give a shout out in return for the above mentioned pages.
Instant Traffic Source 4- Emails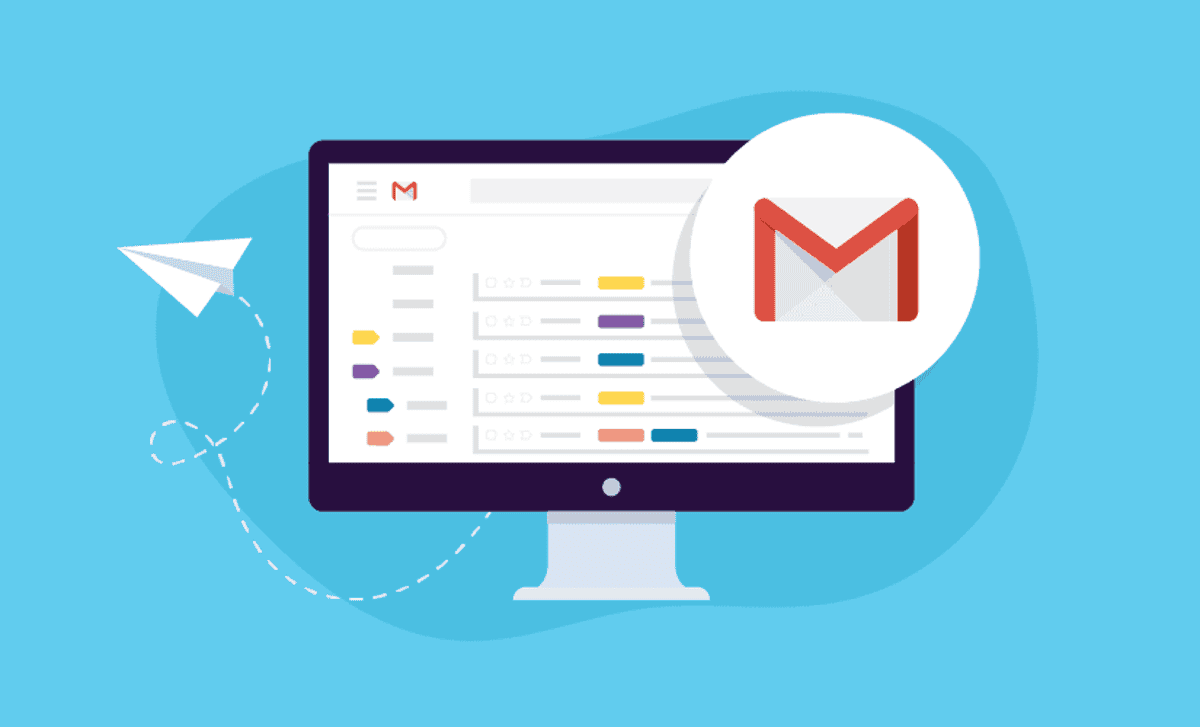 This is the simplest and the most straight forward way of driving traffic organically to your webpages.
Send Emails to every one you have ever know and ask them to visit the webpage you want to promote. This should be easier if the webpage is a piece of content like a blog.
Use Google Contacts to access the emails of every person who has interacted with you till date.
Export the list of email in an Excel File
Use the file to send emails from your mail account.
In case you are doing from gmail, try to stay under the limit of 100 email/day at max.
Instant Traffic Source 5- Facebook Ads
The biggest benefit of running paid advertisements is the ability to control who can view your ad and in turn drive higher quality relevant traffic to the website.
Besides targeting, the results from paid advertising are almost instantaneous as compared to organic traffic, which takes some time in order to show results. In this case drive traffic.
Run click to website ads on Facebook in order to drive traffic to your website.
The Ads will be shown across the entire Advertising universe of Facebook. i.e Facebook, Instagram & Audience Network.
TIP: In case due to any reason you are only interested in driving cheapest traffic to your website in the placement section just chose Audience network and then run Click To Website Ads on Facebook.
Instant Traffic Source 6- Google Display Ads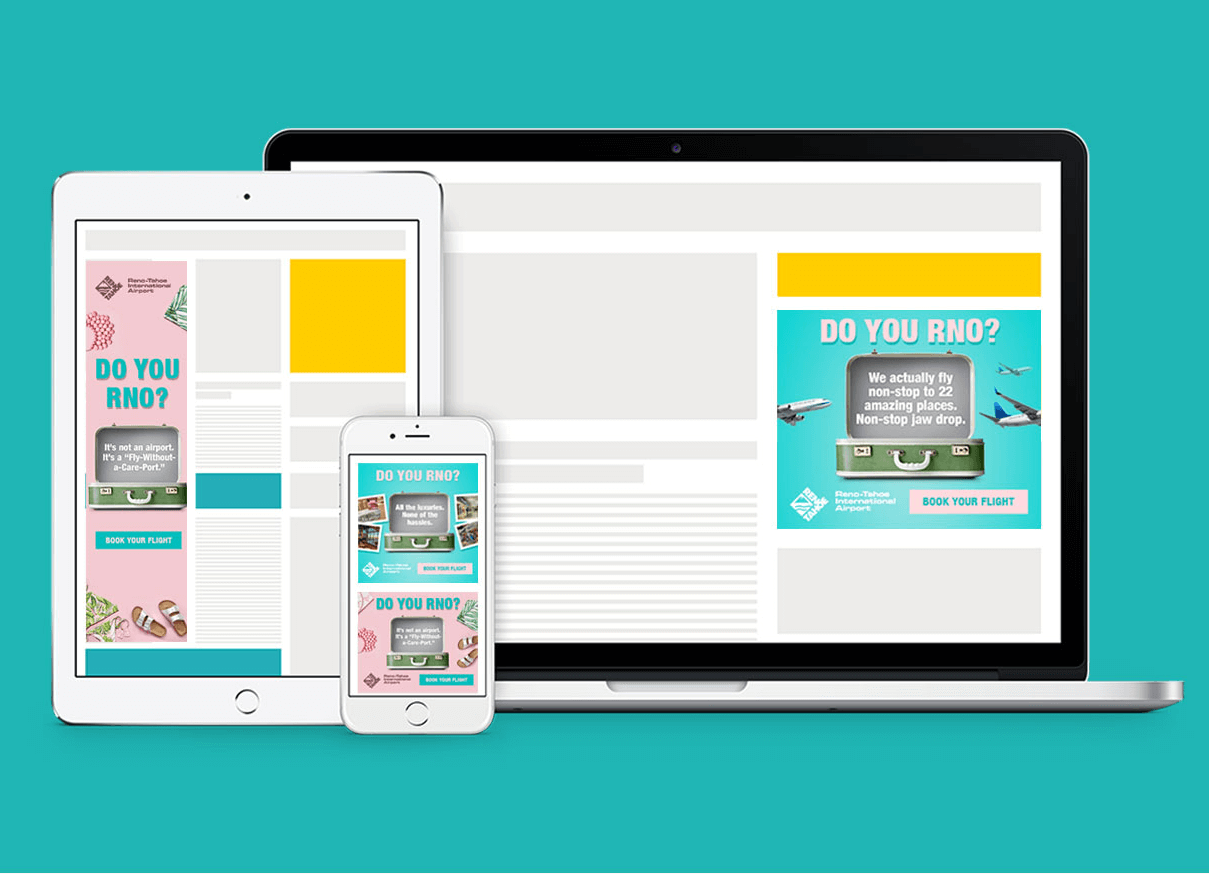 The Google Display Ad Network lets you place your advertisement on partner websites, youtube Videos, Mobile Apps & Mobile Websites in order to reach customers on the Google Ad Network on the basis of Interests, Topics, and other wide range of targeting.
Ads on GDN(Google Display Network) are push based therefore they garner cheaper clicks on average as compared to Pull based Search nework.
If you are looking to attract visitors to your website using the paid advertising medium via google, GDN is a good source to start an immediate flow of traffic to the website.
Although there are quiet a lot of traffic sources present and a bulk load of other strategies to drive long term traffic growth, in this post we only discuss 6 instant traffic sources.
In case you need help with growing your overall brand presence on digital feel free to email me- asknimitkhanna@gmail.com